If you have children who could use some help in learning to get along, consider participating in this educational program.
---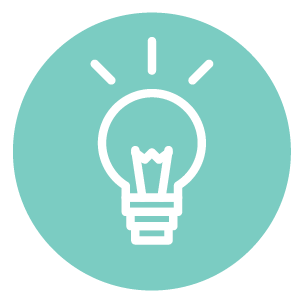 Learn Together
Learning to get along with siblings brings life-long benefits.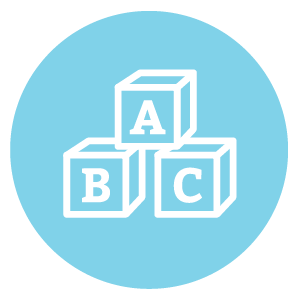 Play Together
Using a very positive approach, we show children how engaging with siblings can be fun.
Live Together
Learning to have fun with siblings extends into daily life as siblings are equipped to cooperate and solve problems.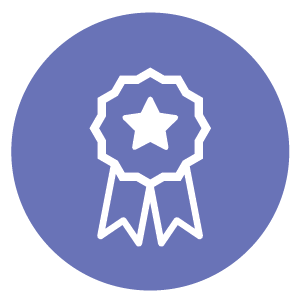 Succeed Together
Successful sibling relationships contribute to healthier and happier lives.
---
The More Fun with Sisters and Brothers Program teaches 4 to 8 year-old children the key social and emotional competencies that research has shown are critical for fun, friendly and low-conflict sibling interactions.
The More Fun with Sisters and Brothers Program takes a very positive approach— teaching siblings exactly what they need to DO in order to build a positive relationship. By making instruction enjoyable, we help children realize that engaging with their siblings can be fun…. And rewarding. In this online version of the program, we teach parents how to guide and coach their children so that they can learn these skills that are critical for forming and maintaining good relationships with their siblings. The More Fun with Sisters and Brothers Program is the first program for enhancing the relationships of young siblings that has undergone stringent tests and demonstrated to be effective. Click Here to Learn More »
What Parents are Saying
I can't tell you how many compliments I hear from families and teachers that my children are able to verbally articulate their feelings and are fair in resolving their conflicts. Of course, with the teenage years comes some resistance; I attribute it to our practicing these skills we learned in this program. As I go through life, I can say that these are skills that many adults still have not learned… I am very thankful for having had this experience with my family.Lynda Minor | July, 2015
How To Enroll
If you have at least two children in the 4- to 8-year age range, we invite you to complete a short questionnaire so we can make sure that the More Fun with Sisters and Brothers Program will likely meet the needs of your family.
You'll receive an email back from us within 48 hours that will provide information about next steps.
Apply to the Program >>
---
Questions? Contact Us >>